Explore the Best of Washington, D.C.
Washington, D.C. is one of America's great cities. It offers Michelin-starred dining, awe-inspiring museums, and many of the world's most famous monuments. It's a must-visit destination for history buffs, nature lovers, and those who enjoy strolling through unique and welcoming neighborhoods. Explore it all from your ideal home base in scenic Georgetown.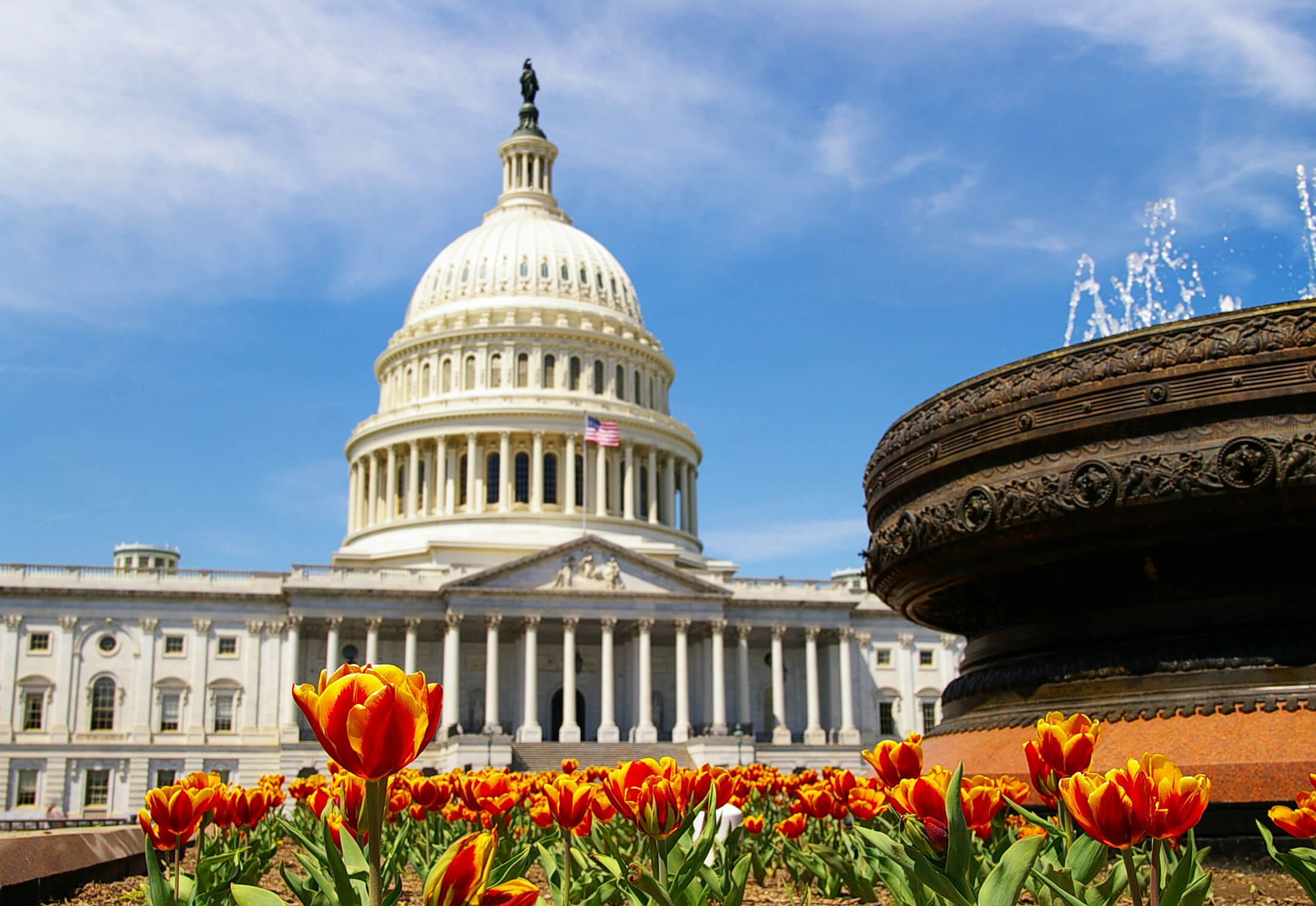 D.C. offers everything you could want from a city. Farmers markets, incredible architecture, and access to islands, parks, and woodlands that are endlessly rich in history. Discover the best of the area at Fairmont Washington, D.C., Georgetown.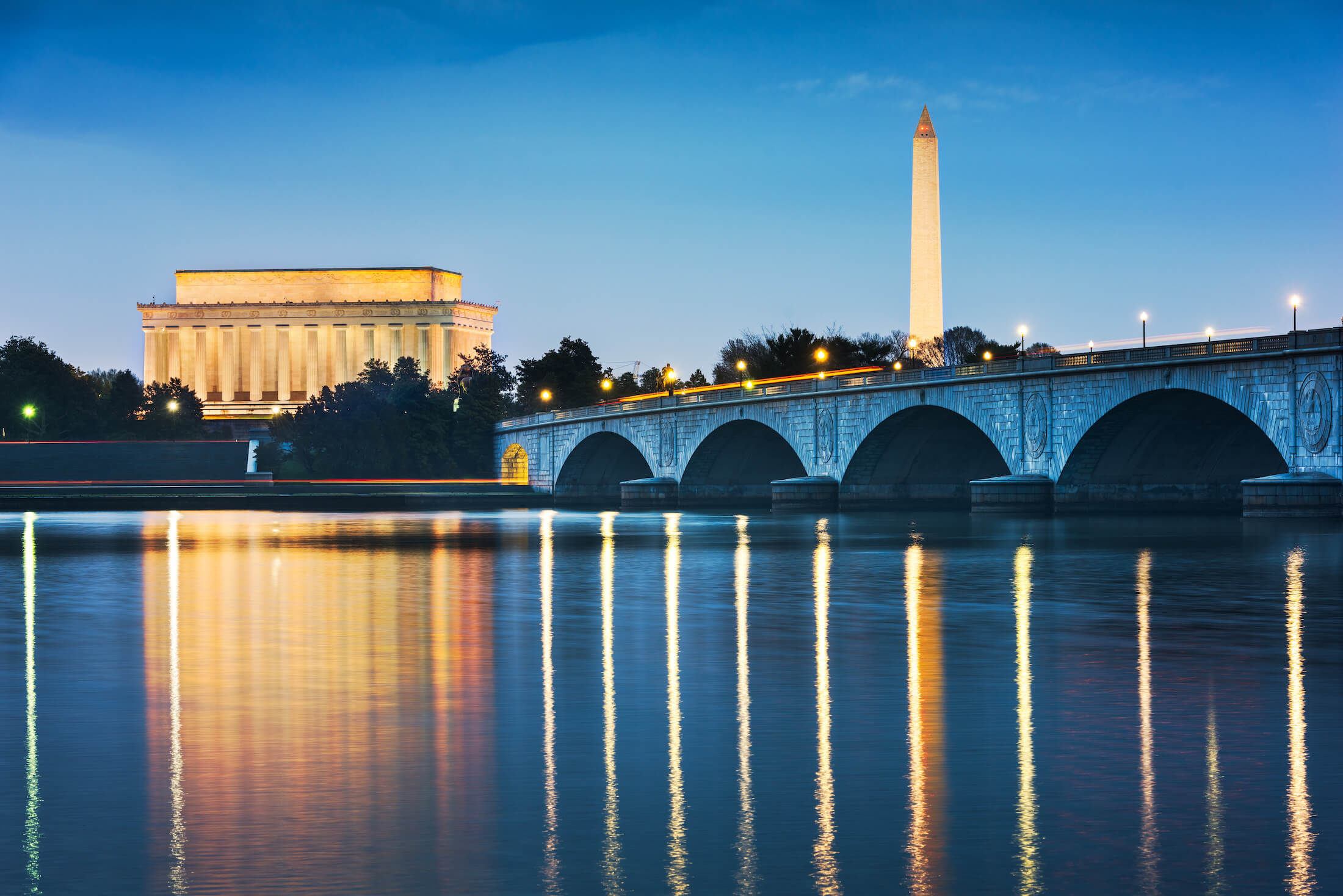 Cruise the scenic and historic Potomac River. Hike to must-see monuments. Bike, horseback ride, or canoe to unique natural wonders. The National Capital Region offers a practically endless list of local activities to help make your trip unforgettable.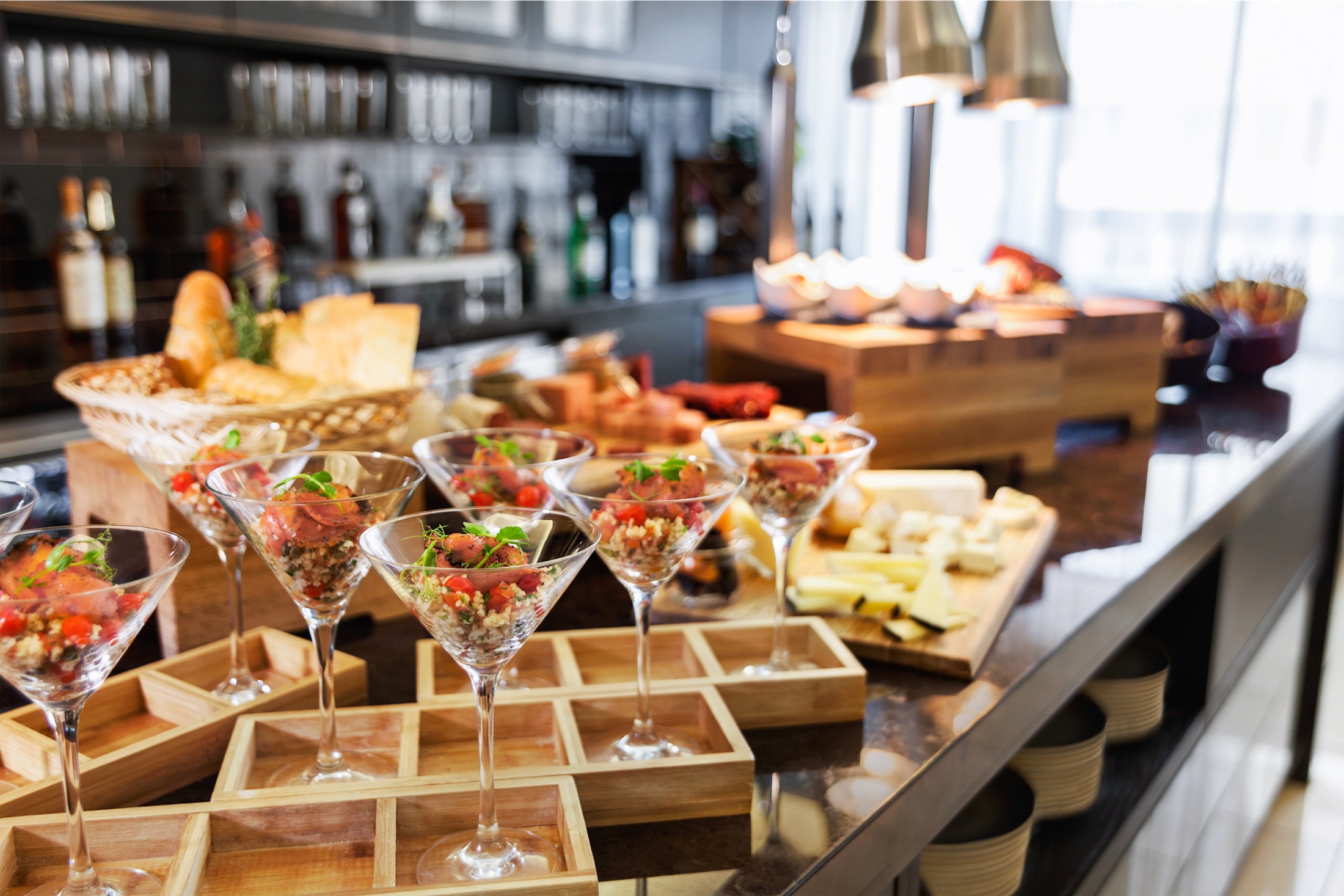 Downtown Dining
Discover our well-rounded dining destination featuring innovative menus fueled by culinary creativity and the finest local ingredients.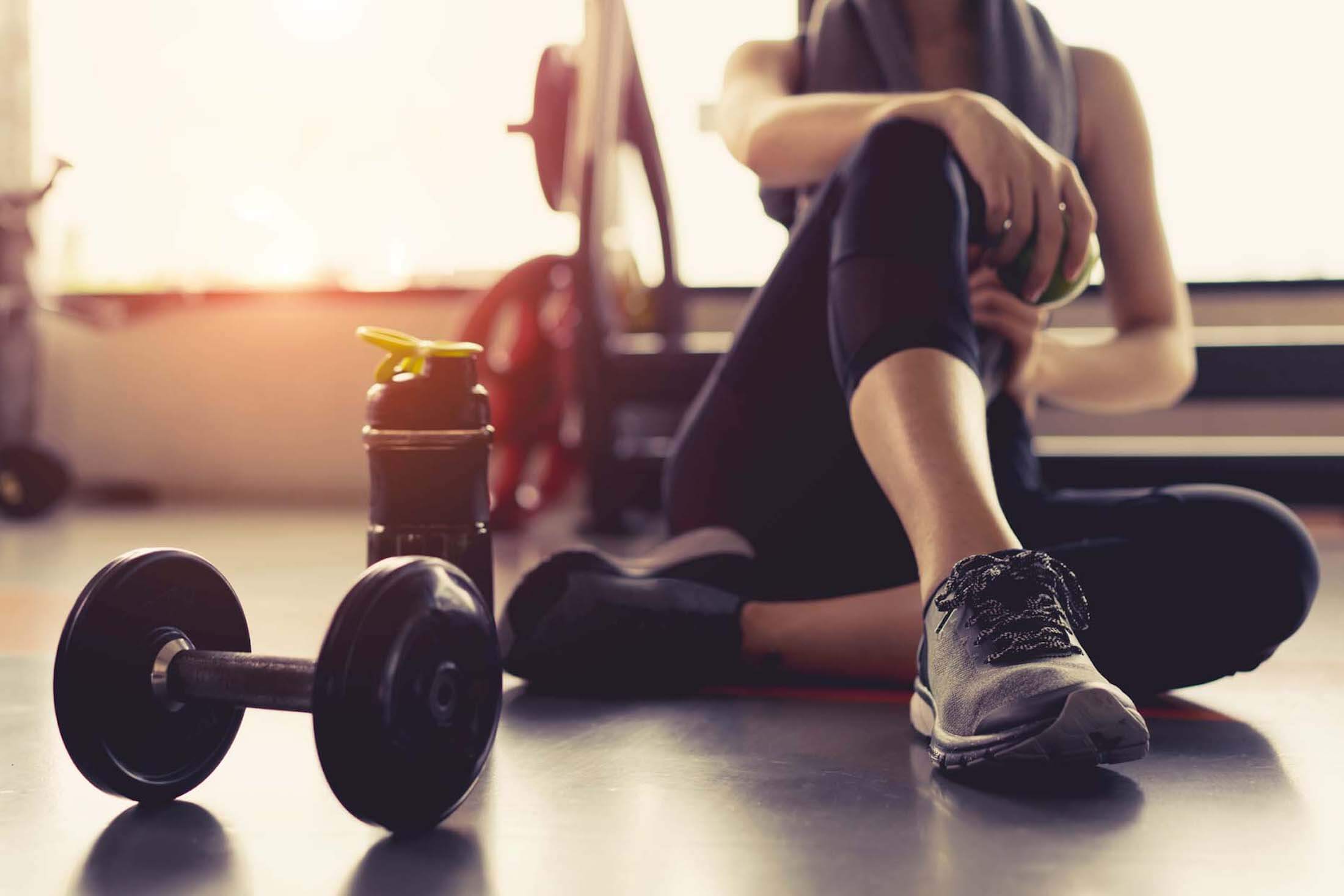 Fitness & Movement
Keep up your fitness routine with access to award-winning local fitness facilities that offer personal training, CrossFit, and Balance Signature classes.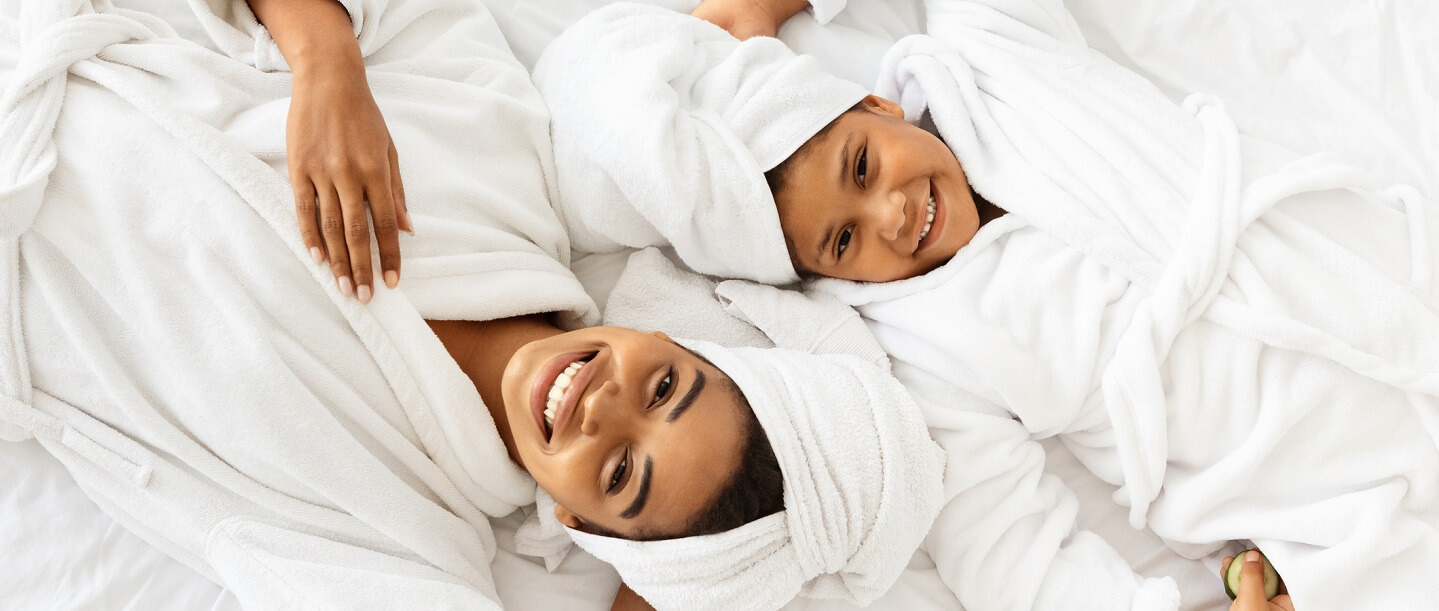 Family Fun
Family-friendly fun is always available in Washington, D.C. Bring the kids along and enjoy an urban vacation experience that has something for all ages.
Exclusive Offers and Updates from Fairmont Washington D.C., Georgetown