Family-Friendly Vacations in Washington, D.C.
Discover what makes D.C. is a year-round family destination. There are plenty of kid-friendly activities and amenities that are sure to make your vacation memorable. Explore the country's rich history at immersive and interactive museums. Wander scenic parks and natural landscapes. Spend time building bonds and having fun with experiences for all ages.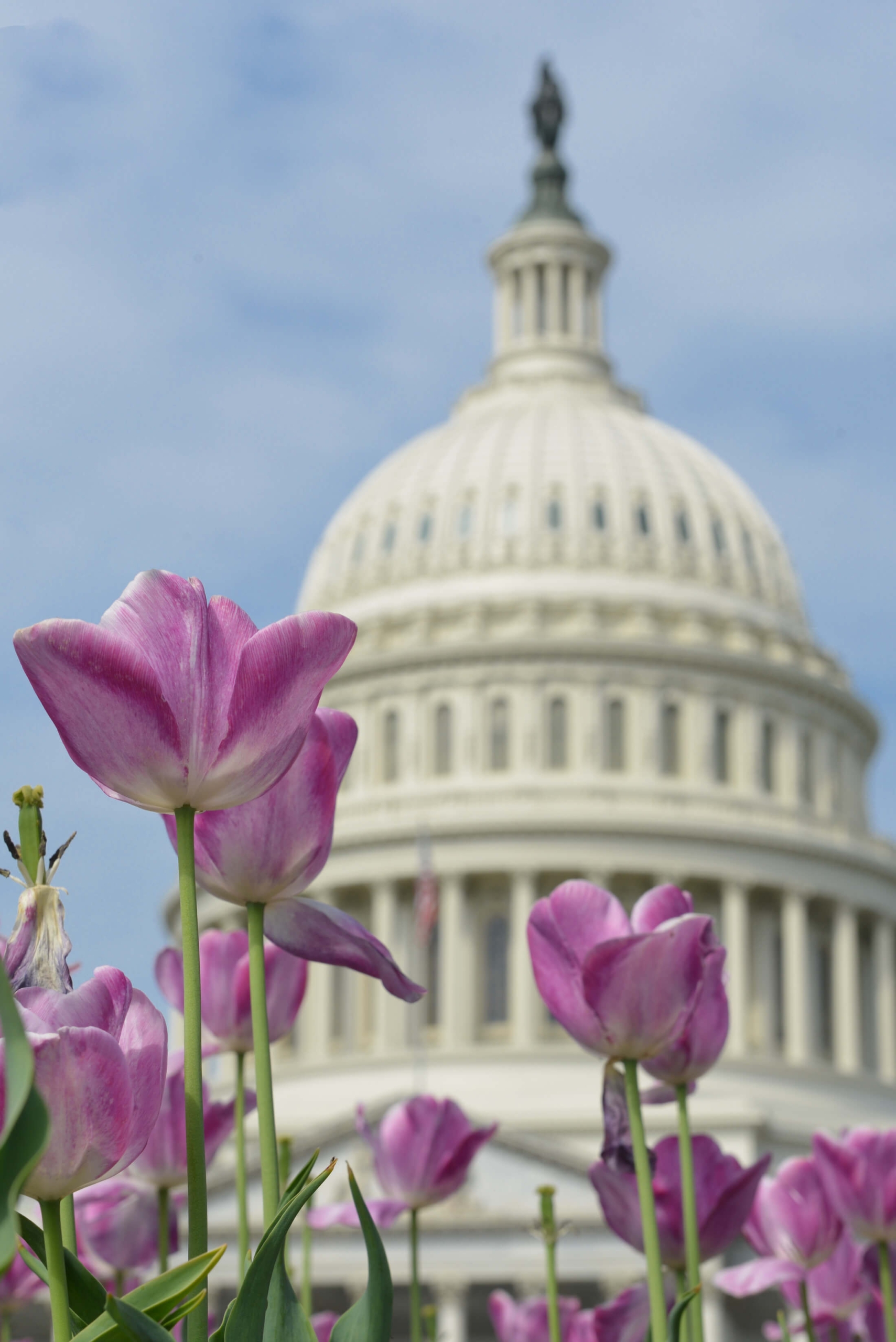 Take on a little or as much as you would like when you bring the family along for a D.C. vacation. You'll find all kinds of family-friendly fun, both within our Georgetown social hub and in the surrounding area and National Capital Region. Explore our activities and start planning your family adventure together.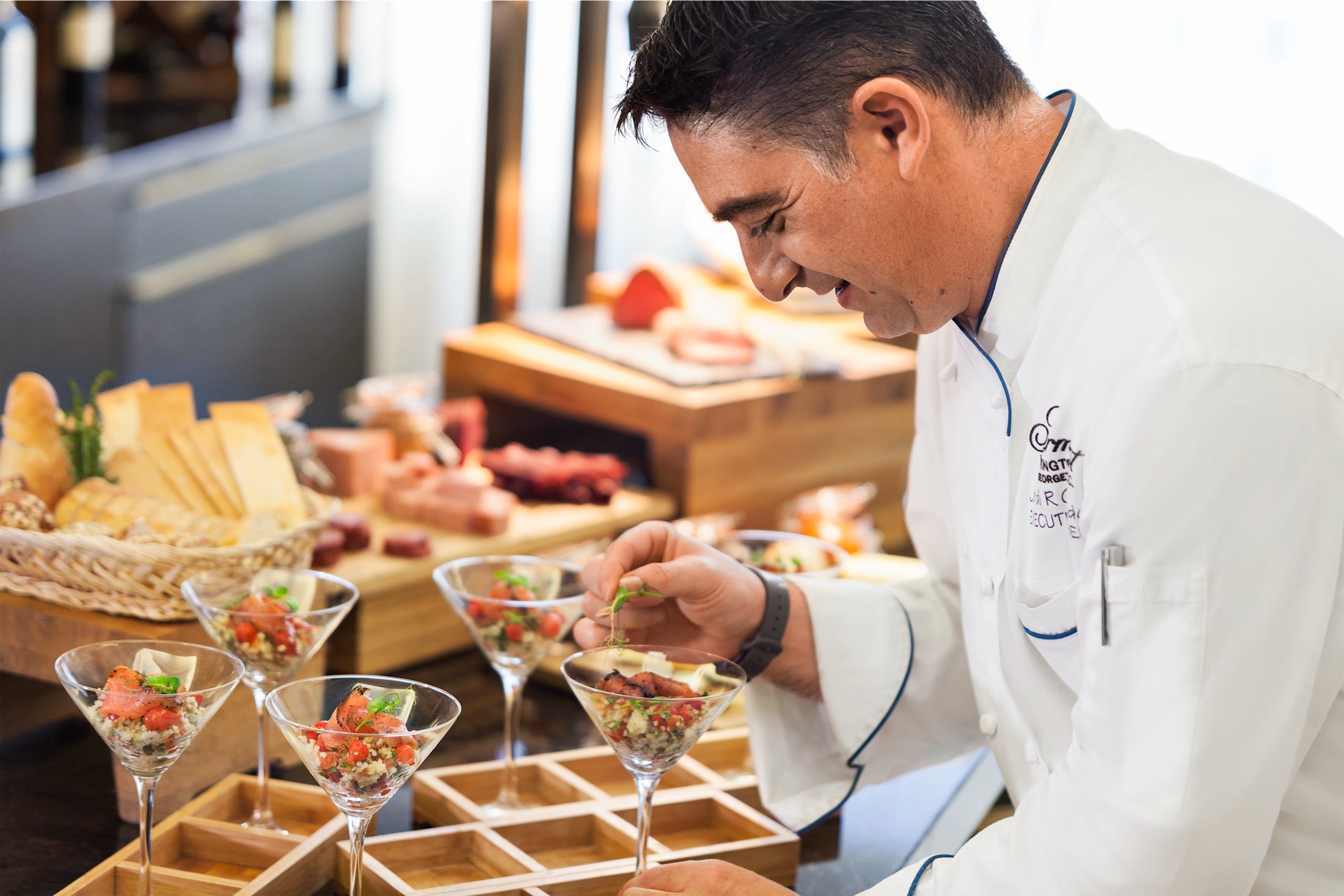 Our neighborhood culinary hub isn't just for the grown-ups. Juniper Restaurant offers a kids' menu full of tasty favorites that are sure to please your picky eaters. Bring the kids along for healthy and hearty breakfast and lunch options and enjoy a memorable meal together.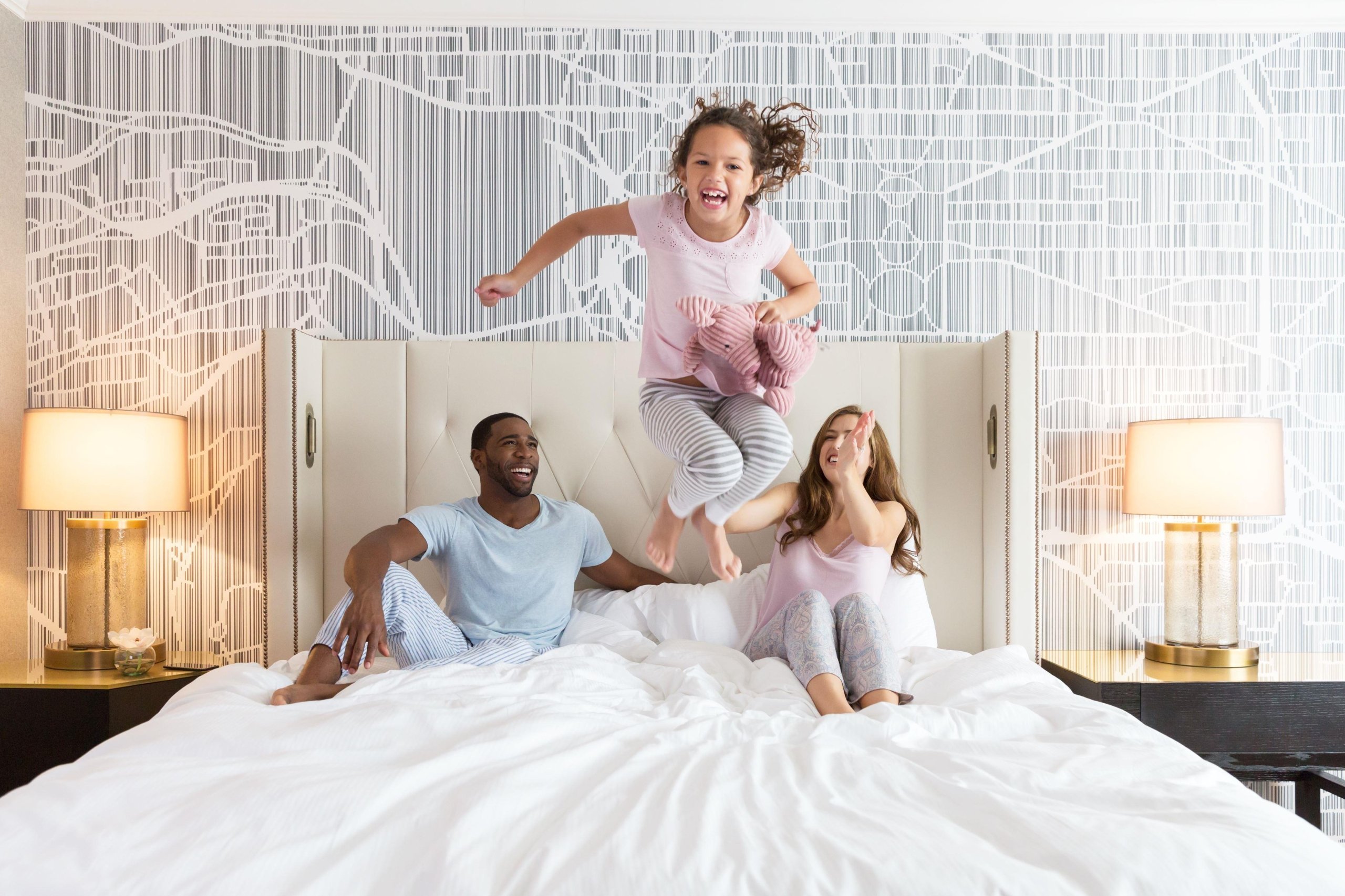 Family Connecting Rooms
We hope your stay with us will be an unforgettable, family-bonding experience. Book our special offer to take advantage of connecting rooms so your whole group can enjoy your time together.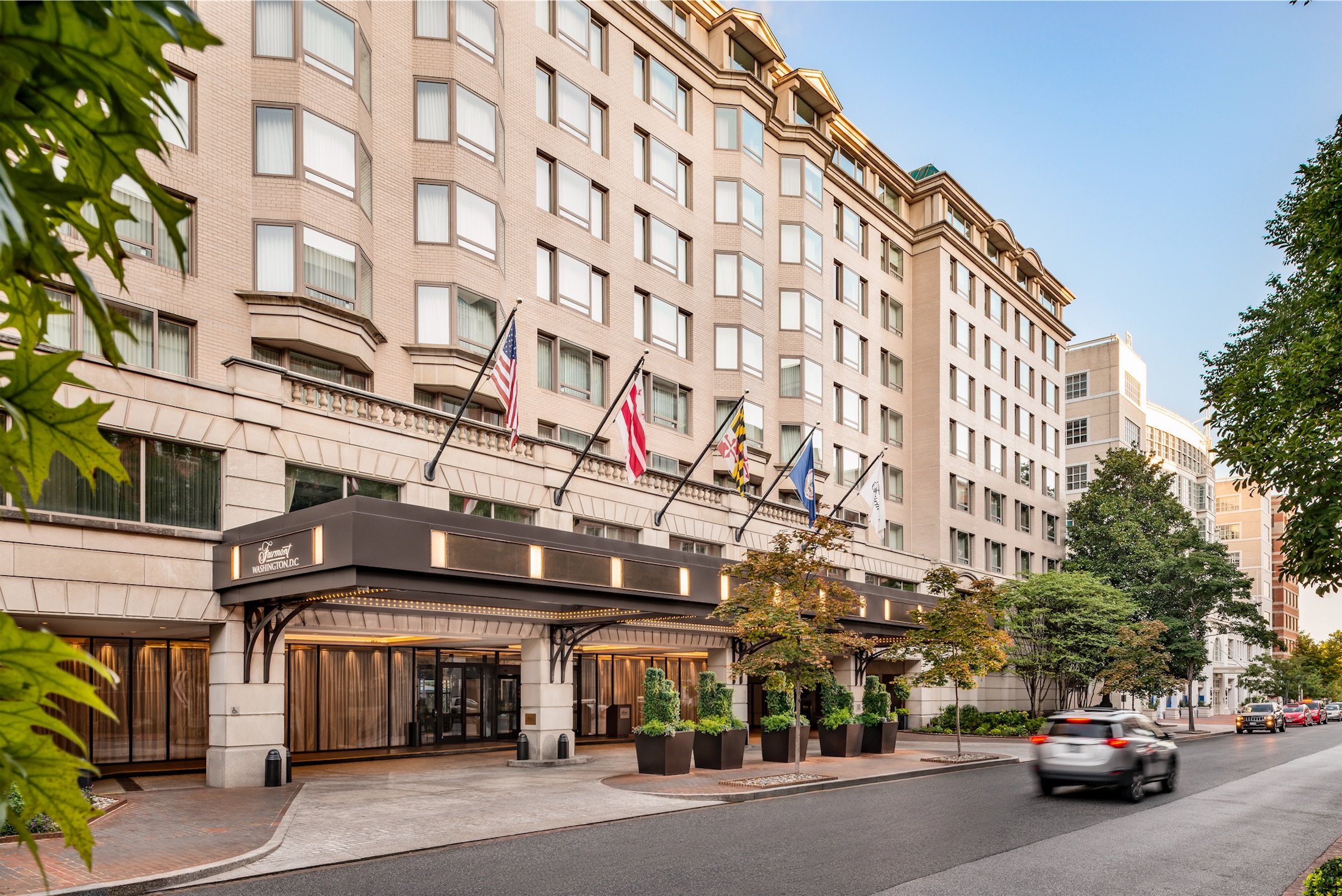 Exclusive Offers
Make it even easier to enjoy your family's Washington, D.C. vacation experience by taking advantage of a special offer or package.
Exclusive Offers and Updates from Fairmont Washington D.C., Georgetown