Guest Services
At Fairmont Washington, D.C., Georgetown, we take care of everything to make you feel at home and part of the community. We welcome all of our guests with a friendly greeting, personalized service and genuine care. We look forward to assisting you during your stay.
Check-in time is 4:00 p.m.
Check-out time is 12:00 p.m.
Late check-out or early check-in is by request only and subject to availability. Additional fees may apply. Please inquire with the front desk for details.
Fairmont Washington, D.C., Georgetown is pleased to offer a variety of business services available to in-house guests, 24 hours a day.
For the following services, please visit the Front Desk:
Paper Shredder
Printing and Photocopies
Fax Machine
Couriers and mailing
Complimentary WiFi is available throughout the hotel.
Concierge services are located at the Concierge Desk in the Main Lobby. We would be pleased to assist you with dinner reservations, transportation rentals and directions to major attractions in the area.
Check in with the Concierge for their suggested jogging routes and head out to explore!
We are pleased to offer complimentary access to Balance Gym Foggy Bottom for all hotel guests on our Mezzanine level. The gym goes way beyond your expectations of a typical hotel fitness center and offers an indoor salt water pool, a steam room, sauna and whirlpool. Services include Personal Training, CrossFit, Yoga, Spin, Balance BootCamp, Pilates, Barre, Zumba and more.
Visit our Balance Gym page for more information.
Fairmont Washington, D.C., Georgetown provides same-day dry-cleaning and laundry service when articles are received prior to 9:00 a.m.
Laundry/Valet pick-up is always from your room, please do not drop off elsewhere.
Regular Service: Items received by 8:30 a.m. are returned the same day after 6:00 p.m.
Rush Service: Additional 30% charge will be applied for all express services.
Items picked up for express pressing will be returned within one hour (pick up between 8:30 a.m. and 5:00 p.m.).
Express Dry Cleaning and Laundry items received before 11:00 p.m. will be returned the following day after 11 a.m. This service is available 7 days a week.
Overnight laundry service is not available.
***Please note that there may be a reduction in hours of operation based upon occupancy.
Paid valet parking with unlimited in and out privileges is available at Fairmont Washington, D.C., Georgetown. Please note that all prices are in U.S. Dollars (USD).
$20.00 for the first 2 hours
$30.00 for 2 to 3 hours
$35.00 for all day (3 to 10) hours
$65.00 for 10+ hours/overnight
On-Street metered parking is available. Self-parking garages are available close by the Hotel at 2440 M Street NW and 2300 N Street NW, although are not open 24 hours per day.
Pets of all sizes are welcome at Fairmont Washington, D.C., Georgetown, as long as they are leashed at all times. Pets must not be left unattended in the room. Any damage incurred to the room by the pet is the responsibility of the guest.
For individuals who are not able to travel with their pet, the hotel offers the services of Georgie, Fairmont Canine Ambassador. Georgie joyfully spends her days meeting, greeting and making guests feel welcome. Come evening, Georgie will head home with her Dad, Mark Huntley, our Regional Vice President and General Manager.
Visit our Pet-Friendly page for more information about traveling with your pup.
The hotel has accessible rooms and assistive devices available for guests who require them. Our Fairmont Rooms, Fairmont Gold Rooms and Deluxe Rooms feature many accessible amenities and may be requested at the time of reservation.
Visit our Accessibility page for more information.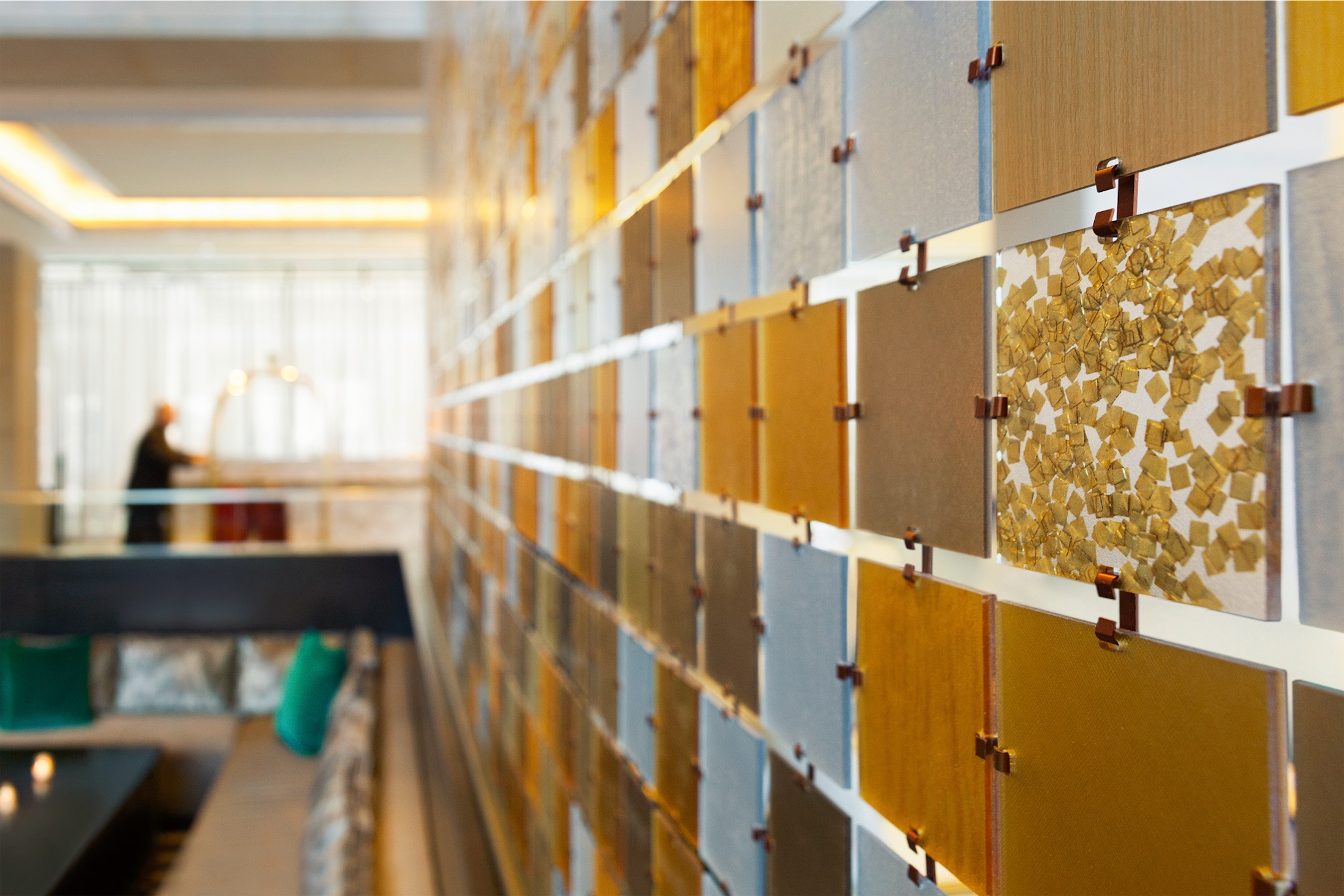 Want more information about Fairmont Washington, D.C., Georgetown? We would love to hear from you! Visit our Frequently Asked Questions or contact us directly.
Exclusive Offers and Updates from Fairmont Washington D.C., Georgetown