Explore Washington, D.C.
As the nation's capital, D.C. showcases rich and diverse art, culture, entertainment, and dining. It's home to some of America's best museums (many of them free!), including the Smithsonian Institution, as well as world-famous monuments and memorials that celebrate American history. D.C attracts visitors from around the globe, but it's a world capital that never feels overwhelming.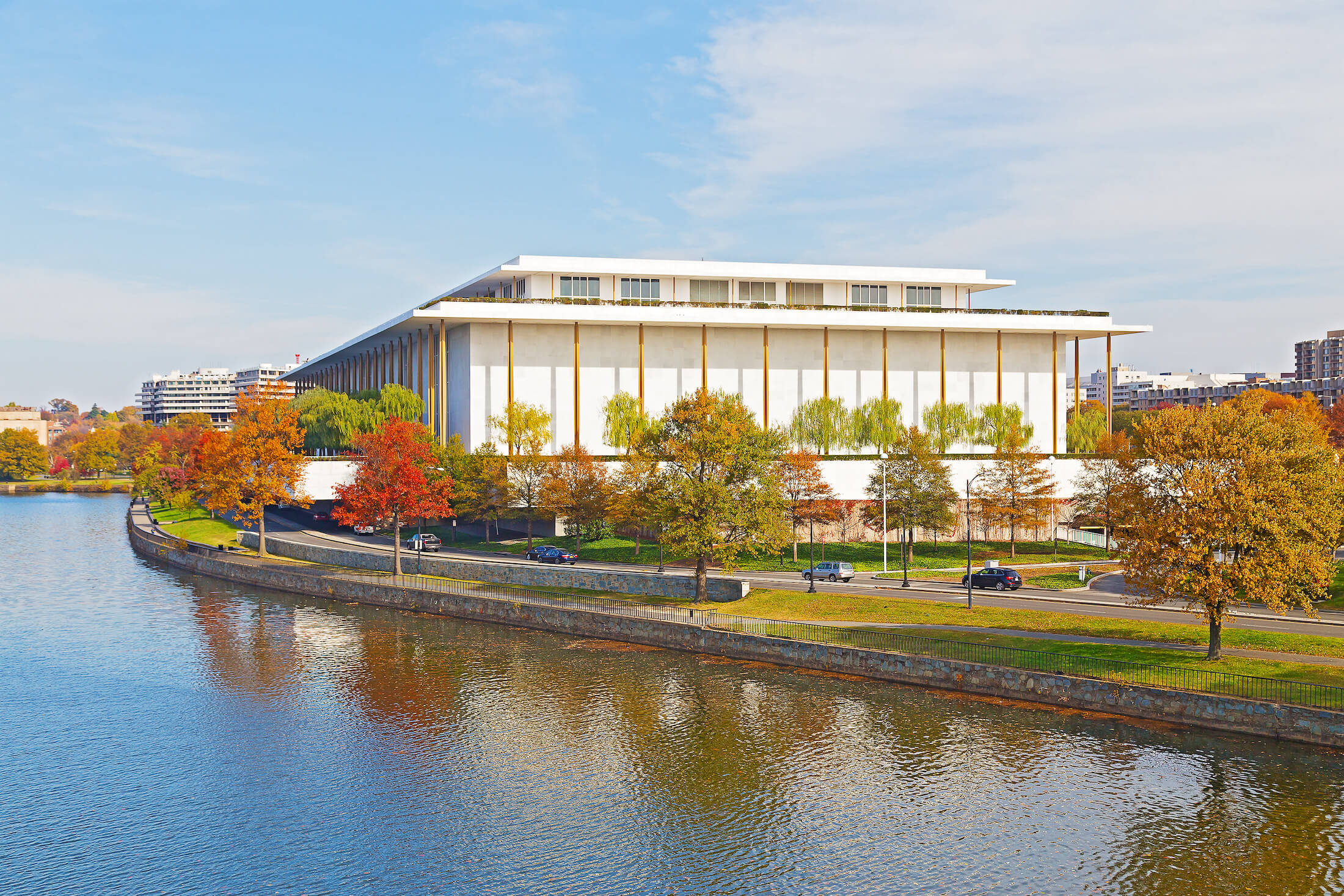 Visit some of the world's most impressive art collections and galleries. Take a journey through the history of art with masterpieces from American artists and the likes of Van Gogh, da Vinci, Monet, and more. History and political buffs, space enthusiasts, and art lovers will find memorable experiences throughout the city.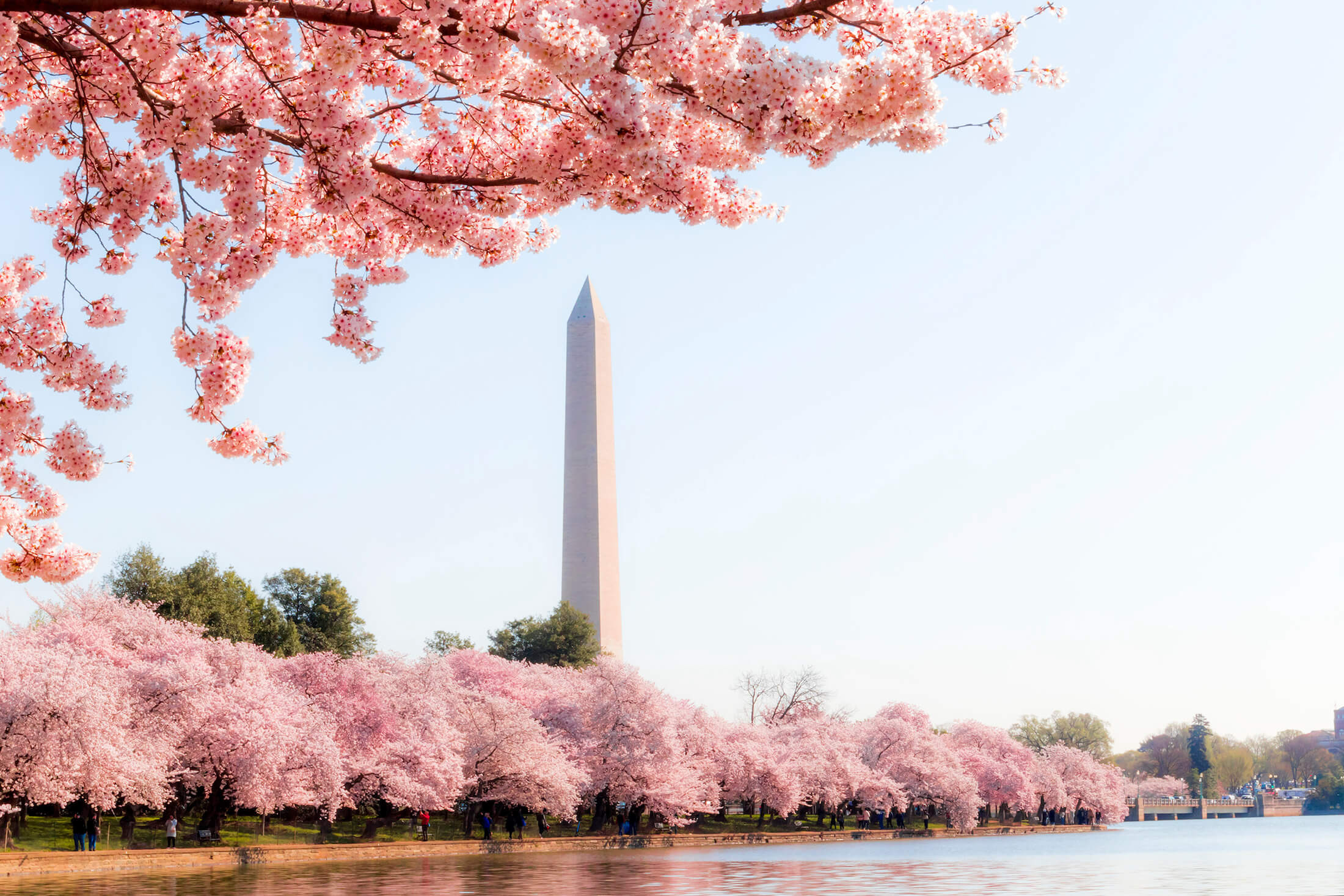 D.C. may be a bustling city, but there are plenty of opportunities to escape into nature and enjoy the great outdoors. Nearby Rock Creek Park offers stunning views and peaceful escapes with miles of hiking trails, running and cycling paths, picnic areas, and serene streams.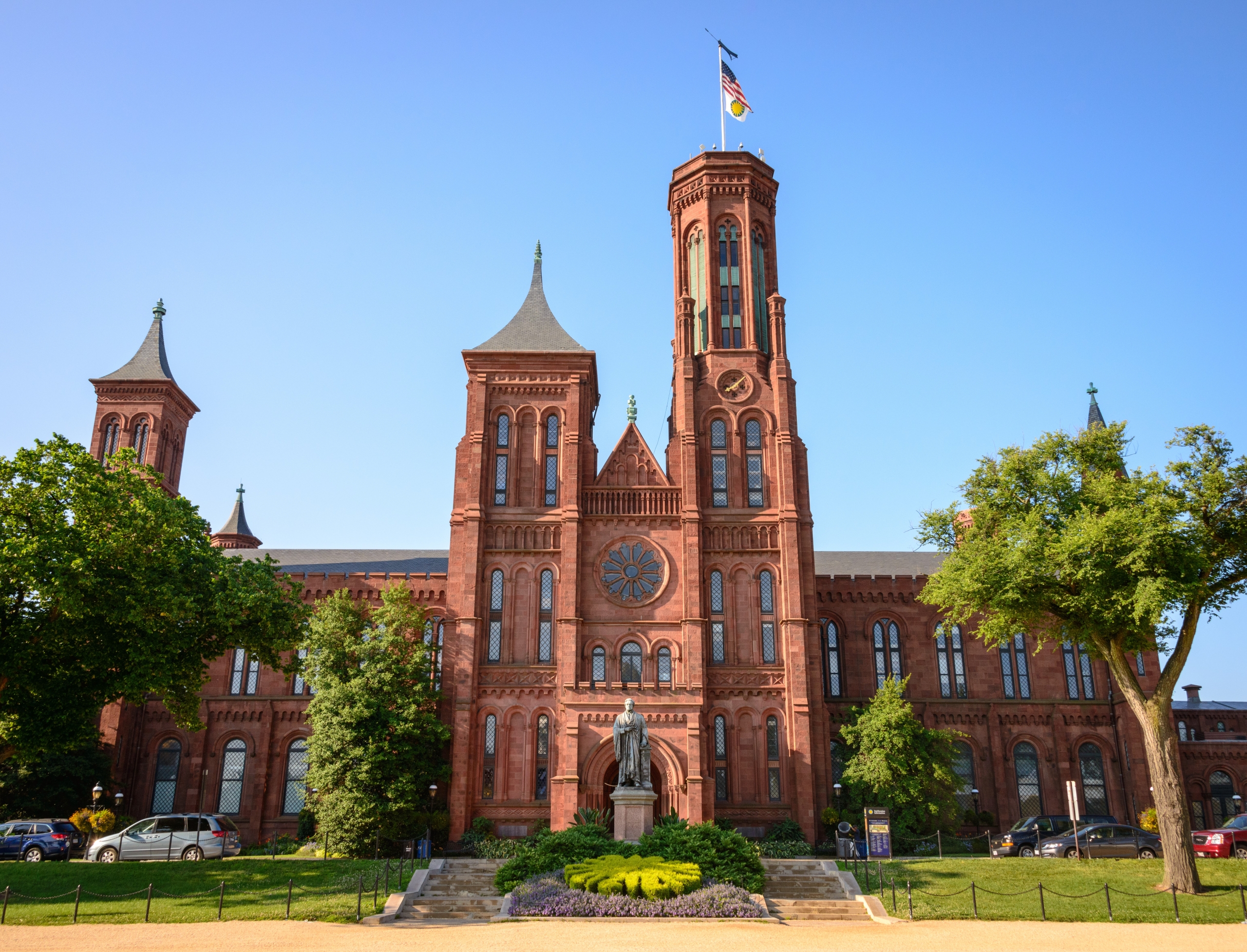 Discover some of America's very best museums, most of them offering completely free admission. The exceptionally diverse collections, interactive exhibitions, and architectural splendor of D.C.'s museums make the city an unmatched destination for museum enthusiasts.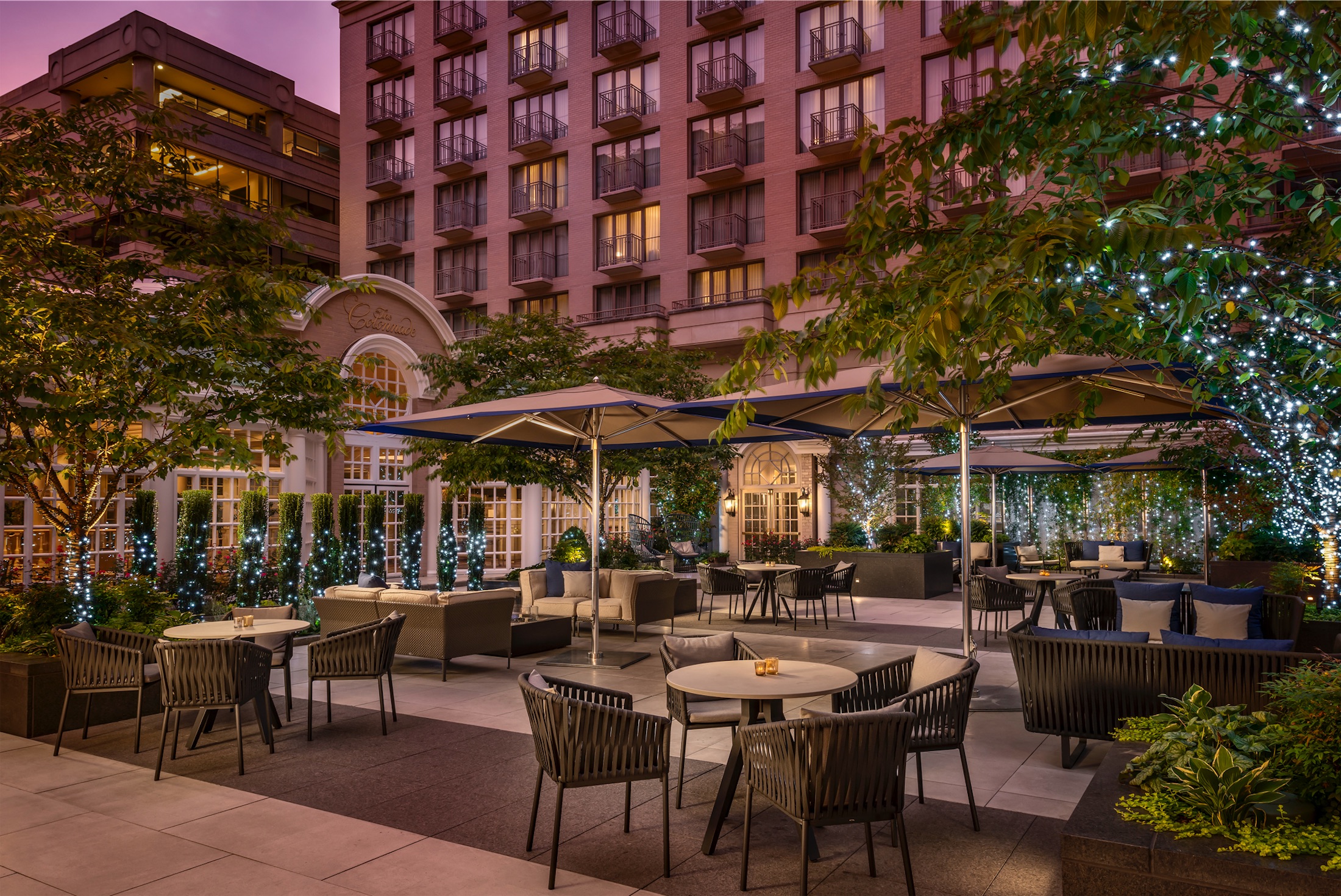 Washington, D.C. is a world-class destination for shopping, from high-end luxury boutiques to shops featuring local artisanal crafts. When it comes to entertainment, you can experience the best of ballet, opera, theater, symphony, and jazz at the legendary Kennedy Center. The city also offers an abundance of theaters, comedy clubs, magic shows, and more.
Exclusive Offers and Updates from Fairmont Washington D.C., Georgetown