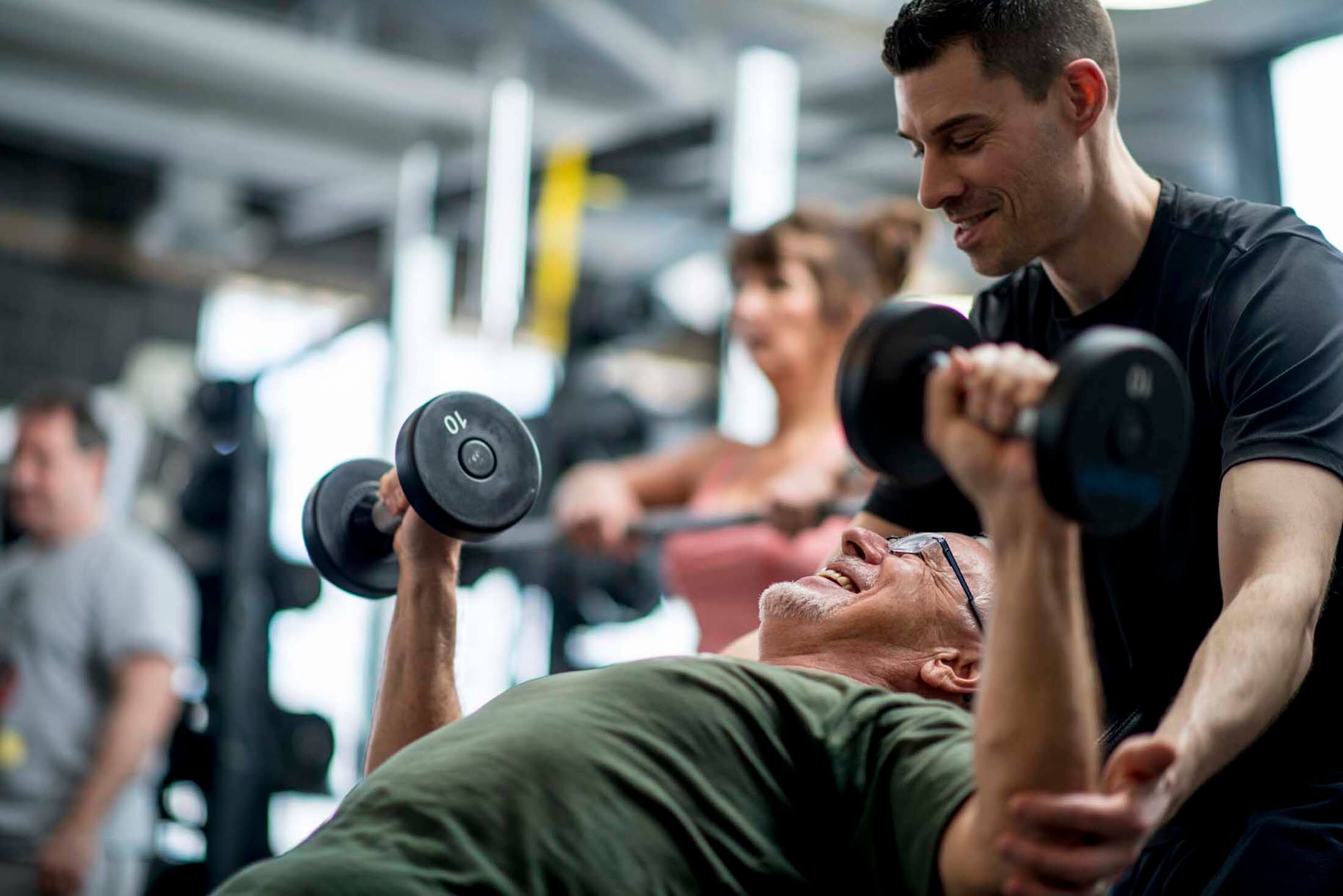 Looking for a tailor-made fitness program to help you achieve your goals in a safe and effective way? Balance Gym Foggy Bottom offers personal training so you can take your workout to the next level with the help of certified fitness professionals.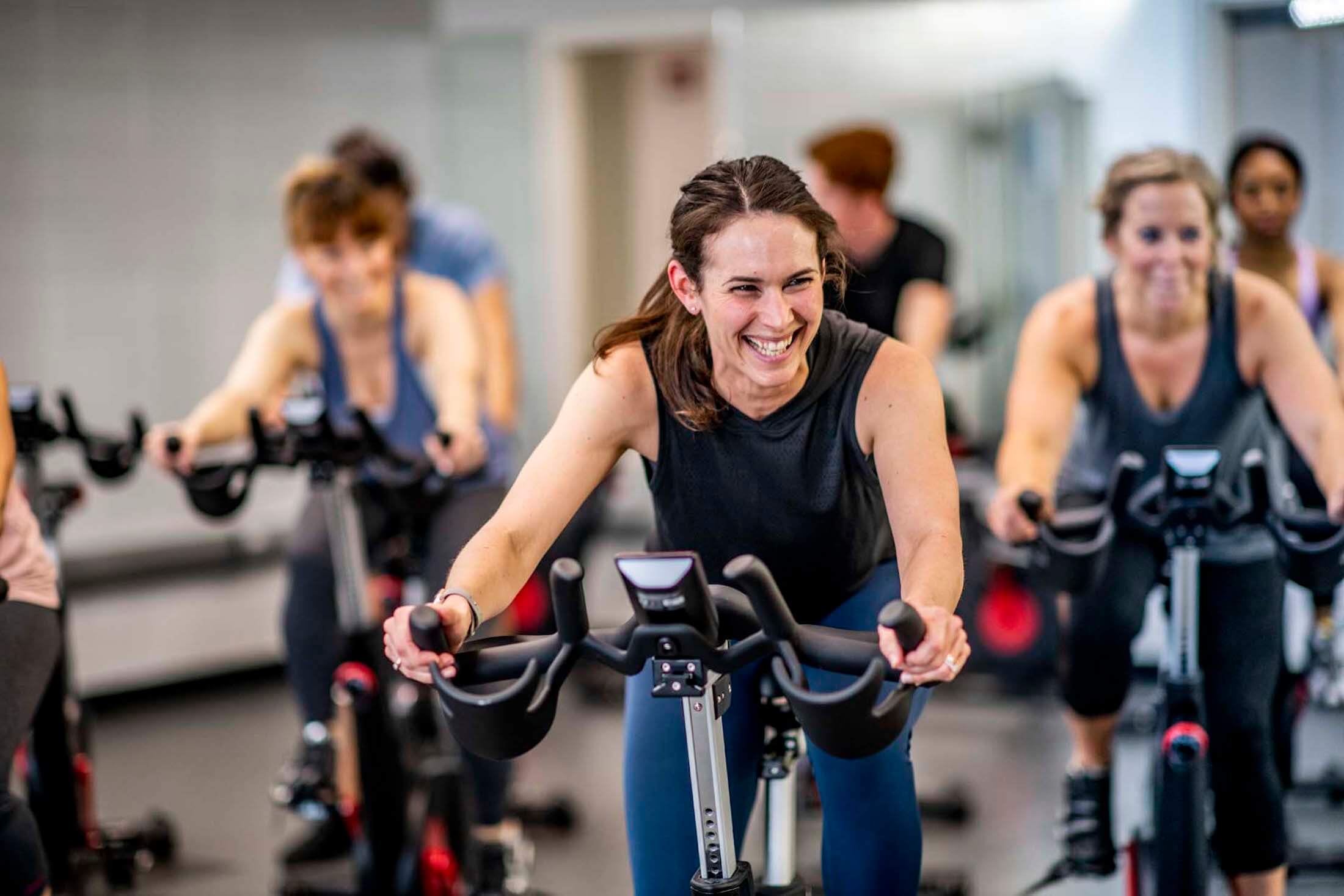 Keep fit and have fun with classes that are designed to get you moving and work up a sweat. Expert instructors will motivate you to pursue your best and have a blast doing it. Explore Balance Gym's class schedule and sign up for yoga, spin, Balance BootCamp, Pilates, Barre, Zumba and more.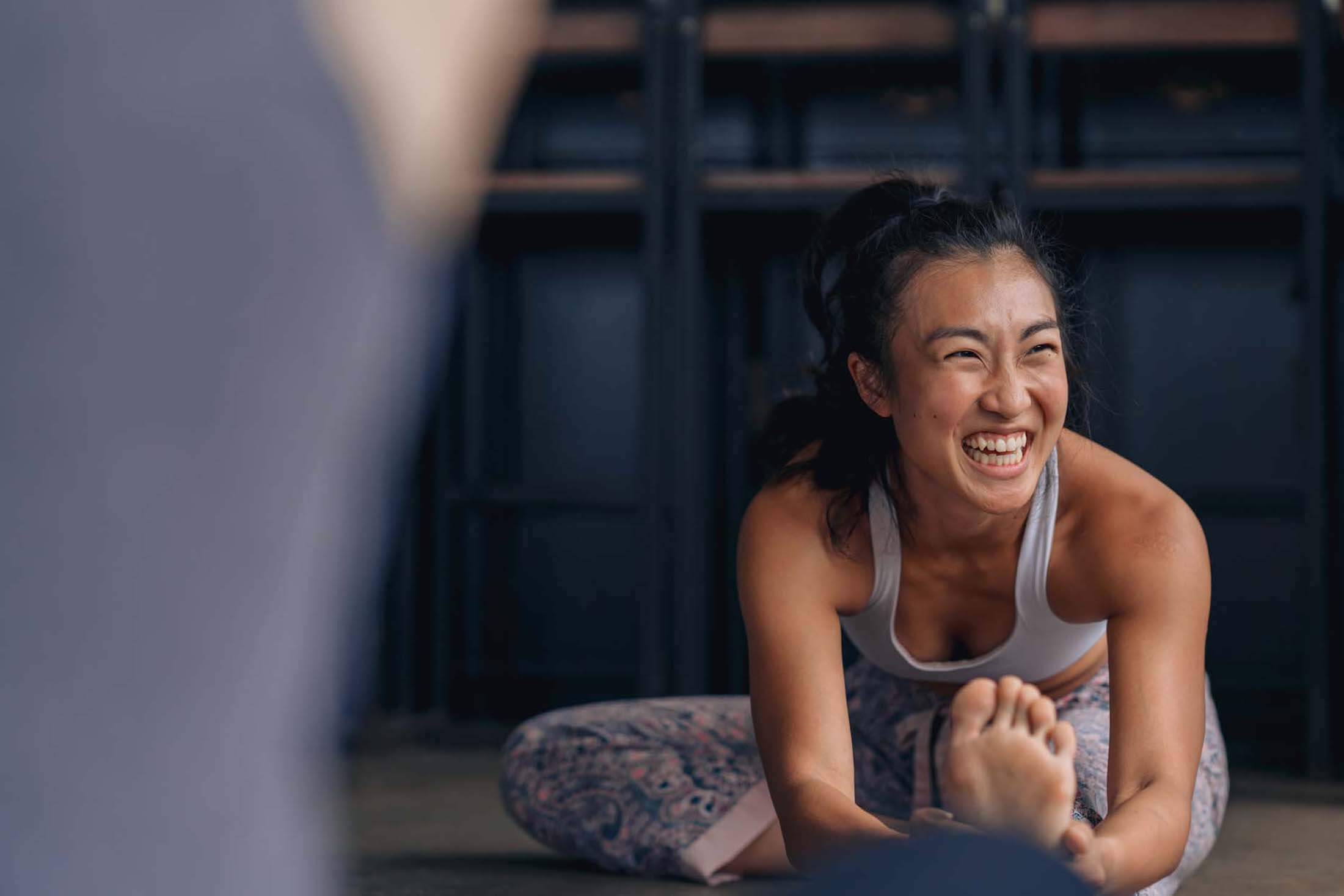 Discover D.C.'s

Best CrossFit Gym
Are you an experienced CrossFit athlete who wants to squeeze a workout of the day into your travels? You've come to the right place. Balance Gym is home to CrossFit Balance, which was voted Best CrossFit Gym in D.C. for four years in a row. Drop-in passes are available for those with CrossFit experience.
Exclusive Offers and Updates from Fairmont Washington D.C., Georgetown